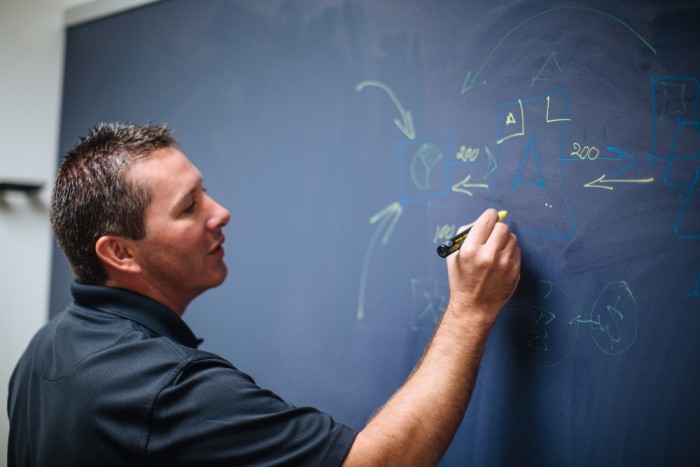 CableLabs' research focuses on 11 areas of innovation. Find out more about our innovation focus areas here.
See all Innovations

Summer Conference
Summer Conference and Smaller Market Conference registrations are closed. Join us in Keystone and register on-site. Click here for a conference agenda (member login required).
The Demo Floor Guide is available online. Click here for a listing of participating companies.
July 29, 2014
Join us for a Wi-Fi Twitter chat, this Friday, August 1.  CableLabs President and CEO Phil McKinney (@philmckinney) will be chatting via Twitter with MultiChannel News'  Jeff Baumgartner (@thebauminator). Phil and Jeff will be discussing the areas CableLabs is researching in relation to cable and Wi-Fi, with answers coming directly from our in-house experts. We'll be using…
July 22, 2014
Do you have broadband Internet service? If yes, most likely you also have a Wi-Fi Access Point (AP) for wireless connectivity in the home. Today, in-home Wi-Fi is almost ubiquitous in the countries with developed economies, and the penetration is only growing. A new iGR study forecasts that almost 98 percent of broadband…