World Cup 2014: Why Cable is the Best Way to Watch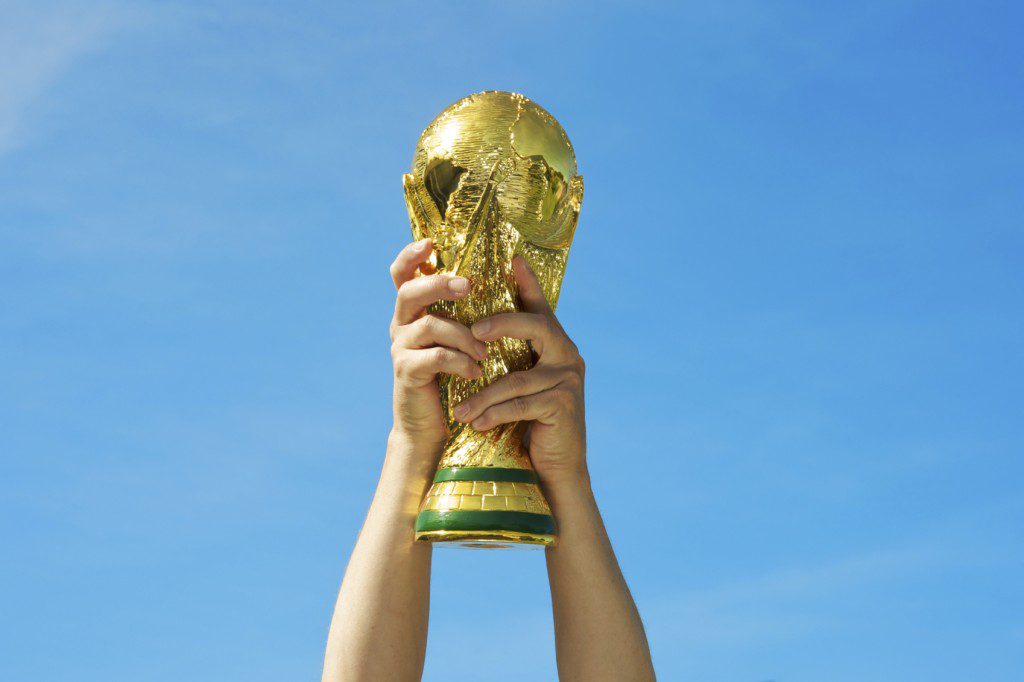 By James Kerley, CableLabs –
Perform a quick online search for this year's World Cup, and you'll be greeted with a multitude of articles offering you countless ways to watch all the games online: For free! Cord cutters are dancing in the streets now that they'll be able to watch every game, never missing their cable subscription for a second.
Right?
Turns out, while mobile and online viewing is expected to explode for this year's tournament, a cable subscription still supplies the best possible option for watching the 2014 World Cup.  Here are a few reasons why:
Reasons to Watch the World Cup on Cable: The Best Possible Broadband for Multiple Screens
Mobile devices are now able to provide video quality equal to, if not greater than, home TV sets. But to stream a live event such as a World Cup match in high-quality video, a lot of data will need to be transferred at high speeds.
Mobile carriers, DSL, the shared connection at the coffee shop – all these options will most likely result in degraded video quality, or the dreaded buffer bar.
Do you want to watch Ronaldo attack, about to score a goal, only to have the picture break up or freeze?  I didn't think so.
Cable broadband offers the most reliable and fastest connection on the market. So Dad can cheer for the U.S. on his laptop while Junior catches the Portugal game on his tablet.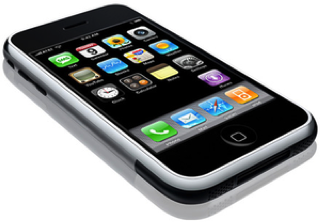 Reasons to Watch the World Cup on Cable: Streaming is Included in Your Subscription
This year's games will be broadcast on the ABC/ESPN family of networks. If you don't have cable, you might be able to catch some of the games on ABC via an over-the-air antennae – as long as you're able to get decent reception. Otherwise, you'll need a subscription to view any of the games on ESPN channels.
Included in your cable subscription is the ability to log into ESPN's TV anywhere apps and watch from any device of your choice. No extra fees, no extra equipment, no searching, hoping, or praying for a lucky break.
There are several websites that claim to offer fully free streaming of the 2014 World Cup – but at what cost?  Either you'll need to pay for the service anyways, you'll suffer through poor video-quality, or you'll invite a virus into your network from a less-than-dubious host.
With your cable subscription you can sidestep the doubt and risk, and just enjoy the World Cup games on any device of your choosing.
Reasons to Watch the World Cup on Cable: It's Live and Reliable
The World Cup is one of the biggest sporting events on the planet, and like any sporting event it is best enjoyed live. The last thing you want is to have a hiccup in the middle of an exciting, dynamic moment.  Cable operators provide networks built over decades, with technicians working around the clock to ensure things run smooth.
If a website hosting an illegal or questionable stream goes down in the middle of a big game, what options do you have? Viewers may have to scramble to find another source, and in the meantime miss a goal or another big moment. If you experience any issues with your cable service, you can simply make a phone call and get immediate assistance.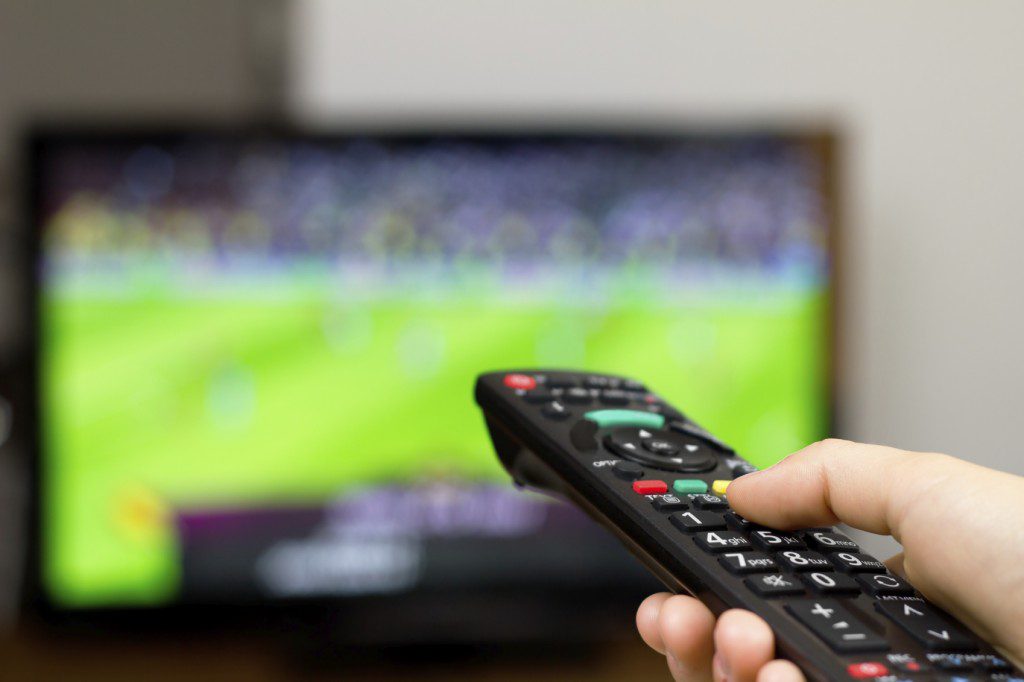 Reasons to Watch the World Cup on Cable: Couches
Let's face it: The best way to enjoy a live sporting event is from your living room.  No overpriced food or beer, no lines for the bathroom, and the view is always good.
With your cable subscription you can kick back on the couch and watch all the action unfold on what is still the most-preferred way to watch content: Your TV. A set-top box still offers the most convenient and comfortable way to watch the World Cup.
And with options for HD or DVR service, you won't miss a thing.
If you've been thinking about sidestepping a cable subscription to watch this year's World Cup, maybe it's time to think again.
James Kerley edits the CableLabs.com blog and is a former editor for Yahoo Sports.