March Madness 2014: The Poster Child for Second-screen Apps?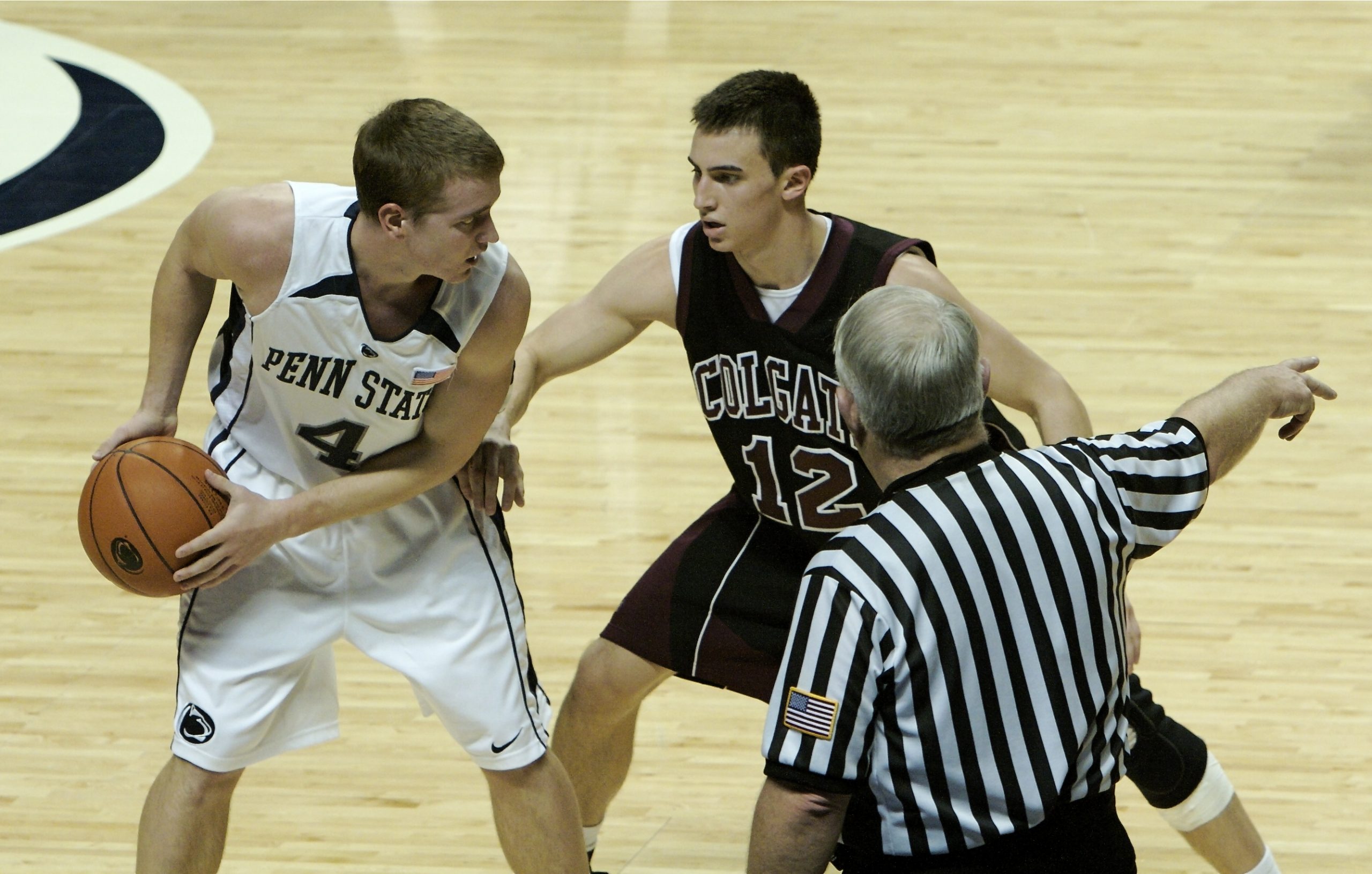 This week productivity across the country will presumably take a hit as the 2014 NCAA Men's Division I Basketball Tournament gets underway. Brackets to fill out, alma maters to root for, buzzer-beating upsets to watch live – hopefully you got your work done early or have your vacation requests already approved.
And this year, more than anytime in the past, you'll be watching games on mobile devices as the mobile revolution comes to fruition.
At least, that's what you're being led to believe.
With the recent announcement that the NCAA's March Madness Live app has added Kindle Fire and Windows 8 tablets to the device roster, it's clear many still see second-screen apps as a valuable investment.
But are they?  Steve Glennon, Principal Architect at CableLabs, says not so fast.
"I don't think the second screen apps have seen the kind of explosive growth that everyone was expecting a couple of years ago. Adoption and utilization metrics have not lived up to the expectations we had."
Take any of the slew of social second-screen TV apps out there. During the broadcast you'll see prompts that it's time to engage, and real-time results are posted as you watch. The obvious line of thinking is that users engaged on additional devices will equate to more advertising dollars.
But despite the instant results and the multitude of second-screen apps you can download for your favorite TV show or channel, Digitalsmiths' data shows that people really aren't using them that much.
First, take the segment of TV viewers that have tablets, which may not be as much as you think – let's say one third of the subscriber base.  Now subtract the number of consumers that have those devices handy while watching their favorite shows. Then take the number of users who have downloaded a social TV app. Recent data suggests that as much as 87% of consumers with a tablet device have never downloaded a social TV app, and those who have rarely use them.
Why download an app to do what you can do on Facebook or Twitter anyways? Pick up your phone or tablet, post your thoughts about the show to your friends, and set it back down.  That's utility.  So far the investment into second-screen apps hasn't yielded the results everyone was expecting a few years ago, and has only fed into the second-screen hype cycle.
The shift to mobile has in many ways already occurred. Consumers use mobile devices to do all the things they used to do on a desktop, and increasingly even laptops are getting ditched in favor of smaller devices. But when it comes to watching TV data show that the mobile revolution may not be inevitable, as once thought.  People still tend to watch TV the same way they always have – on their set at home, through their operator-provided set-top box.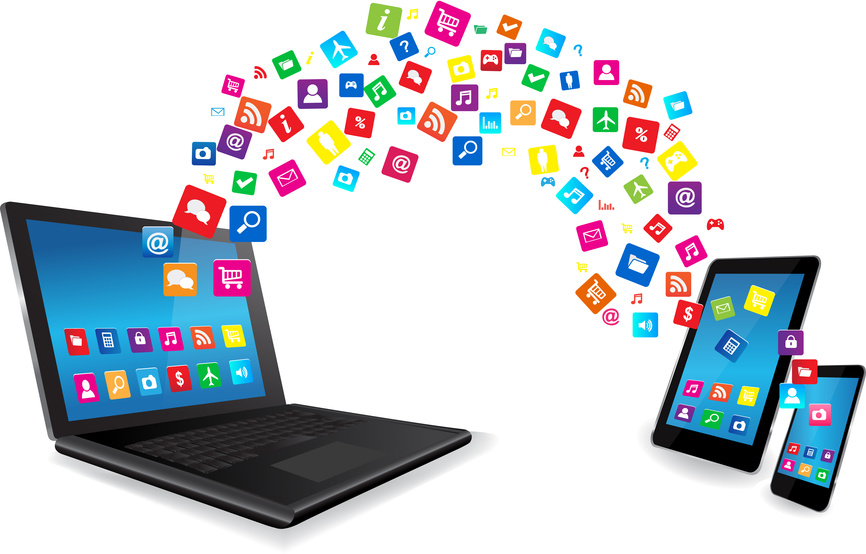 Apps (and any Web service, really) tend to work best when they provide a utility. Something you can pick up, use, and set back down is more likely to keep you coming back than something that is trying to funnel your attention and engagement.
But March Madness Live may offer the quintessential example of how multi-device viewing can actually work.  As Glennon points out, the question is: "Will this type of app for a fanatic user-base buck the trend?"
It just might.
March Madness Live offers something quite different than a social TV app fighting for your engagement. It's a single event where the simultaneous occurrence of games, particularly in the early rounds of the tournament, encourages a simultaneous viewing experience. This is quite different than, for example, a reality-competition show with a set week-to-week schedule. The anything-can-happen nature makes for an I-can't-miss-anything approach from viewers, especially with games being played throughout the day, when users are away from their home TV set.
March Madness Live had some pretty impressive numbers last year to prove that a fanatic user base will utilize a second-screen app for the right event: The mobile share of the 45 million live streams across digital devices during the first two weeks of last year's tournament shot up from 43% to 68% as the tournament went on.
Those are the kinds of numbers that garner investment interest.
But this is the only second-screen app that can attest to anywhere near those kinds of numbers, and out of all those streams only 3.2 million unique users watched on a mobile device. Compare that to the 27 million that tuned in on their TV set for last year's championship game.
The question is whether the success of March Madness Live is exclusively limited to the nature of the event, or if there are lessons operators and broadcasters can utilize in their own apps.  What viewers are getting is a continuation of the story. If their team isn't being shown in their region, or the game being broadcast on TV isn't that interesting, the user gets the chance to participate in another storyline.
The most successful second-screen apps may be those looking at ways to extend or offer new storylines for fans of specific shows, most often developed by the provider or producers of the show themselves. Video also seems to play a major role, as opposed to offering auxiliary experiences like polls, social media, etc.
For now the second-screen app revolution isn't quite what we all thought it would be. As new apps are developed the key will be to take a balanced approach utilizing all the data available. Will March Madness Live prove to be the second-screen app that changes everything? Maybe we'll find out this year.
Oh, and that whole lost productivity thing?  That might not be as clear-cut as we thought, either.