CableLabs in the News Week of April 25

It's been a very busy week as we gear up for the Cable Show 2014. Don't forget to come say hi and check out all the innovative booths and demos at the CableNET® pavilion.
Published Inventions Posted
Did you know that CableLabs has a long list of published inventions in addition to our granted patents? We've posted all of the inventions from our old website as well as some new ones for 2014.  Check it out when you have a chance (highly recommended for self-proclaimed geeks).
Blog: DLNA CVP-2 Enables TV On Any Device, In Any Room
Consumers increasingly expect to consume premium entertainment content in any room and on any device of their choice: Tablets, game consoles, laptops, streaming players, etc. They don't want their viewing experience limited to just a service provider's supplied set-top box and connected TV.
CableLabs played a major role in creating guidelines which enable consistent multi-screen content experiences on multiple devices without the need for additional set-top boxes.  CableLabs even received an award from DLNA for its contributions.
Check out Amol Bhagwat's blog on this huge achievement.

New UI/UX Working Group from CableLabs
CableLabs is happy to announce the formation of a working group primarily targeted at individuals in our member companies who work in the fields of Customer or User Experience Design, User Interaction Design or Human Factors.  This is an area of innovation that hasn't received the attention it deserves in the industry — register today!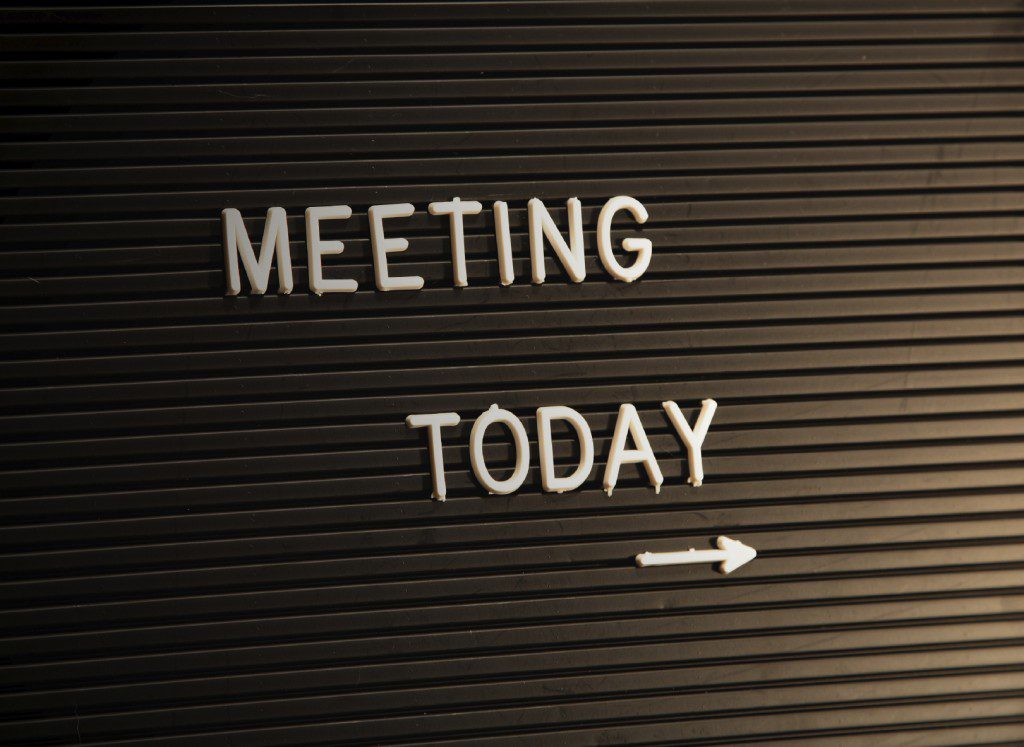 CableLabs, Vendors Prepare To Solve Multicast Problem
This week Screenplays Magazine highlighted the rising priority of solving multicast issues for MSOs.  Fred Dawson highlighted, among others, CableLabs' major role in leading research and development within this topic.  Check out his breakdown here.
Did we miss any CableLabs related news items?  Let us know in the comments below.  And don't forget to follow us: