CableLabs in the News Week of May 9, 2014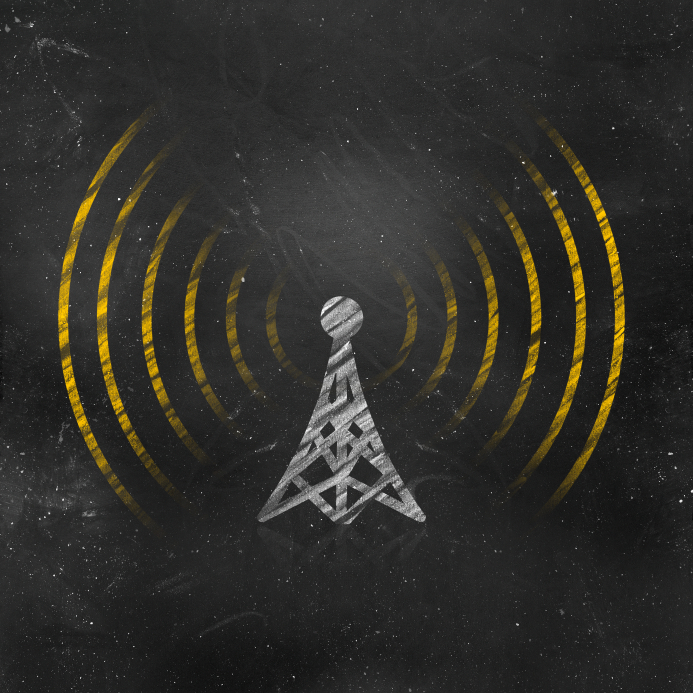 We're all still recovering from The Cable Show last week, but here's what we've been up to over the past week or so.
CableLabs Sponsors Boulder Startup Week
As part of CableLabs' outreach to the rich entrepreneurial community in Boulder, Colorado, we have decided to sponsor Boulder Startup Week.  BSW is a fun event that builds community in Boulder by allowing founders, programmers, venture capitalists, and others interested in the startup community to interact with one another via demos, learning sessions, hackathons, and fun events including meals, games, and parties. More about BSW here.
Q&A With Ralph Brown
This month's CSI Magazine features an in-depth interview with CableLabs CTO, Ralph Brown. See what Ralph has to say about Wi-Fi, DOCSIS 3.1, and more. Read more here.
Neustar Teams with CableLabs in Smart Home Demonstration at The Cable Show
Neustar, INC, announced it was demonstrating with CableLabs the ability to coordinate and control smart home devices using standard set-top box cloud connectivity and remote control capabilities at the NCTA Annual Conference, The Cable Show 2014. Read more here.
Cable Show: Liberty's Fries Says Cooperation Key to Closing Functionality Gap
CableLabs CEO, Phil McKinney, is quoted in this article from CED Magazine covering one of the more talked about panels from The Cable Show. McKinney talked about DOCSIS 3.1 and some of the other innovative projects CableLabs is working on. Read more here.
CableLabs Speaker at ANGA Com
Dr. L. Alberto Campos, Principal Architect, Advanced Technology Group, CableLabs, is scheduled to speak at the May 21 event, ANGA Com. Alberto will be speaking as part of an SCTE event that will outline new initiatives in Europe and training opportunities for European cable engineering and operations professionals. Read more here.

Summer Conference 2014
The 2014 CableLabs Summer Conference will take place August 3-6 in Keystone, CO.
Members: Click here to register (member login required)
Vendors: Click here for information about demonstration opportunities.
Innovation Showcase: Click here for details and application process.
A Look At CableLabs
CEO Phil McKinney penned an article for Cablefax providing an insider's look at where CableLabs has been, where it is, and where it's going. Read it here.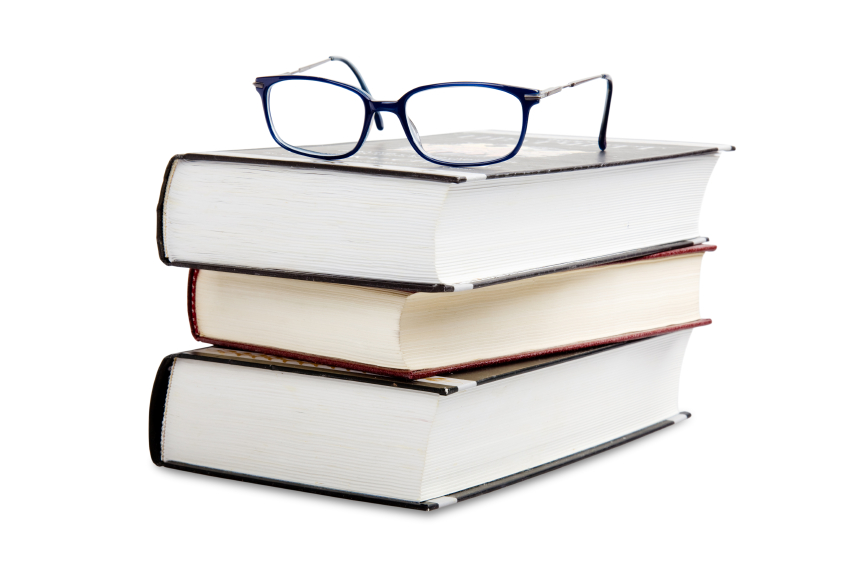 Miscellaneous
We have a new Publications page on the website where you can find white papers and other publicly available documentation. We will begin updating it regularly. Check it out.
New blogs:
DOCSIS 3.1: Where We Are Today
Carrier-Grade Wi-Fi Keeps Pace With Wi-Fi Network Growth: How CableLabs is Contributing
Finally, don't forget to follow us on Twitter, like us on Facebook, and follow our updates on LinkedIn.
Anything we missed? Let us know in the comments below.