CableLabs in the News: Week of May 16
It snowed for those of in the Louisville office, but that didn't stop us from being busy and excited for spring. Here's what we were up to this week:
CableLabs Working On Information Models for Industry
CableLabs CTO Ralph Brown has been busy!  Last week he was featured in CSI Magazine, and this week it's CED Magazine. See what Ralph had to say about the information models CableLabs is building to help serve the cable industry.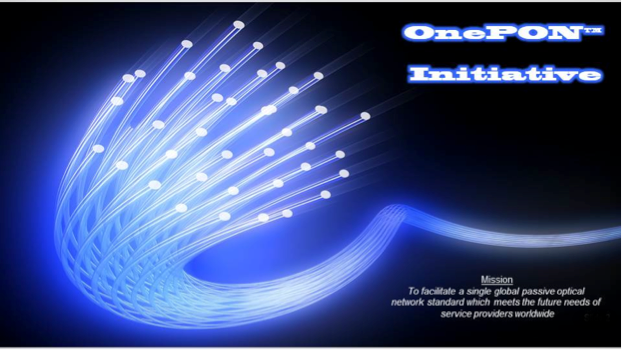 Blog: OnePON™ Initiative
Curtis Knittle wrote a great blog on CableLabs' OnePON™ initiative. Curtis is looking for a common solution to the many different applications of PON technologies.  Read all about it here.
Blog: Approaches to Increasing Wireless Spectrum
This week the FCC voted on rules for the upcoming broadcast spectrum auction.  But this is only one approach to increasing the amount of available wireless spectrum for the booming wireless device industry. Read about the other approaches and their pros and cons here.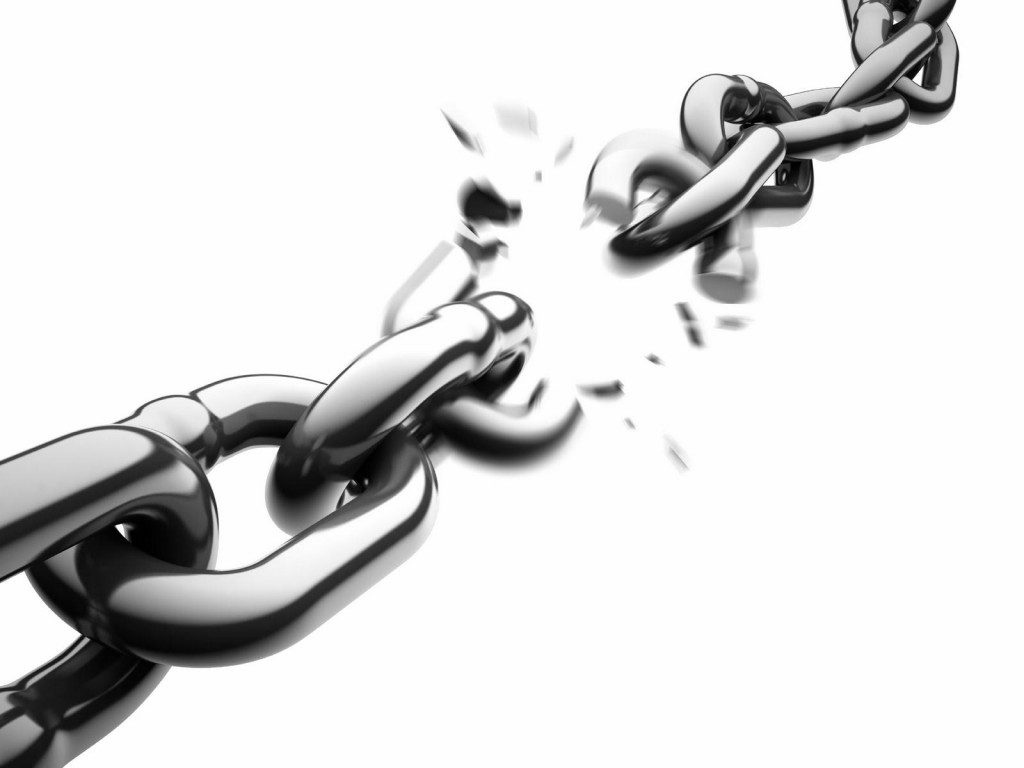 Blog: Breaking Free from "Legacy Limitations"
Yet another great blog post from CableLabs' staff. As mentioned above, CableLabs is working on information models for the cable industry.  Julie Rachel goes into more depth on what this means in her blog post.
Miscellaneous
The deadline is approaching fast to submit to the Innovation Showcase for CableLabs' Summer Conference.
Registration for the Summer Conference is open for members and vendors can now apply.
The UI/UX working group for members begins next Thursday.
Did we miss anything?  Let us know if the comments below.