CableLabs in the News: Week of June 6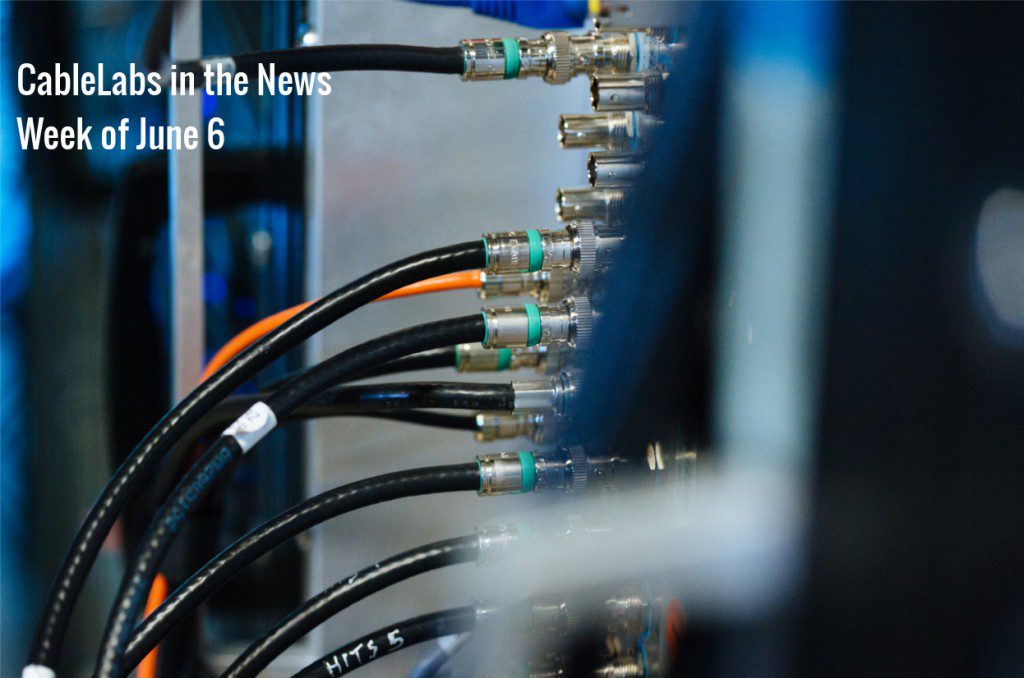 It's been a busy week here at CableLabs, with lots of news coming out and a lot going on as temperatures warm up.  So let's get right to it!
Alcatel-Lucent Gets OK For DOCSIS-Flavored EPON Gear
Multichannel News reported on Alcatel-Lucent's qualification for DOCSIS Provisioning of EPON 1.0 through CableLabs. Not only that, they also quoted our own Curtis Knittle and linked to his blog on the OnePON™ initiative.  Read the story here.
BT's NFV Guru Joins CableLabs
Several industry outlets picked up on the newest employee at CableLabs.  Don Clarke joins us from BT, and will be a fantastic addition to our NFV research team. More on the hire from LightReading.
SCTE, CableLabs Team Up on Wireless, DOCSIS 3.1 Symposium
This week it was announced that CableLabs and SCTE will partner for a wireless and DOCSIS symposium in conjunction with Cable-Tec Expo in September. More on the symposium from CED Magazine.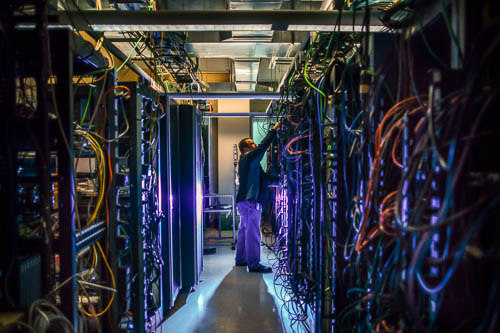 Blog: The Past, Present, and Future of Video Coding Platforms
Principal Architect Greg Rutz provides a glimpse into the world of video encoding. This technology is on the precipice of several changes, and Greg lets us in on what to expect as the evolution occurs.  Read the blog post here.
XML Directory Created
When we launched the new website, there were several XML files referenced in specifications that were unfortunately not transferred over.  We created a directory where you can now find all of these files. In most cases the original urls will now work, but if you can't find what you need, try searching the new directory here.
Phew! It's been a great week, and surely we missed something.  Let us know what it is in the comments below.