CableLabs in the News: Week of June 27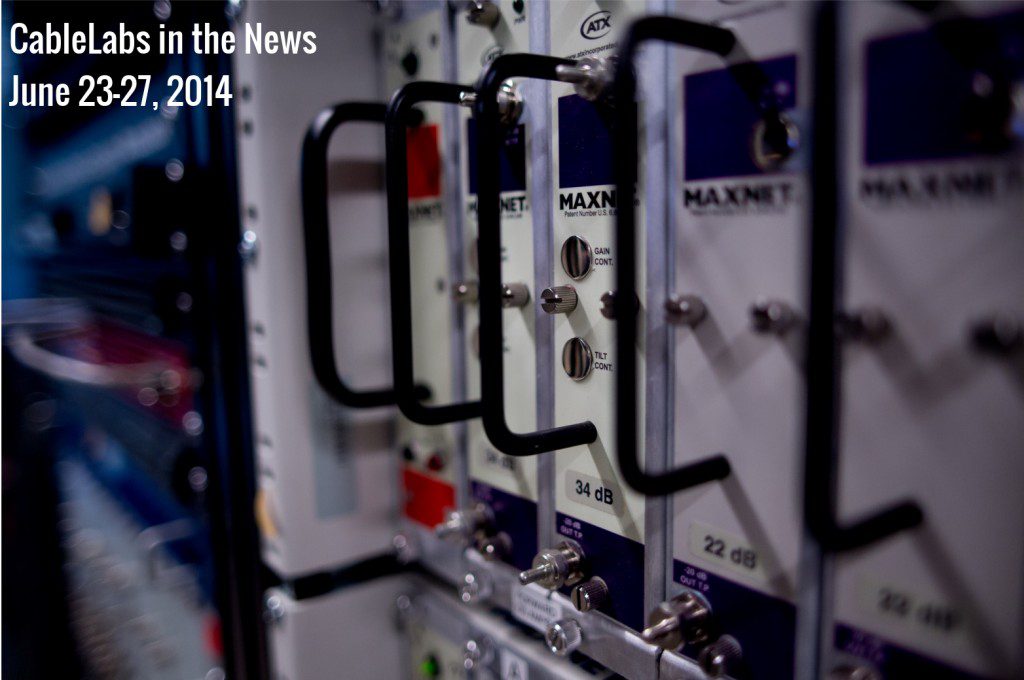 This week nobody in America was distracted from work for two hours to watch the USA take on Germany. Right? Whatever the case, it was another busy week here at CableLabs.  Here's what we were up to:
What Can DPoE Offer Cable?
We received a mention from the blog at Billingworld.com looking at how DPoE technology can help cable MSOs. Read it here.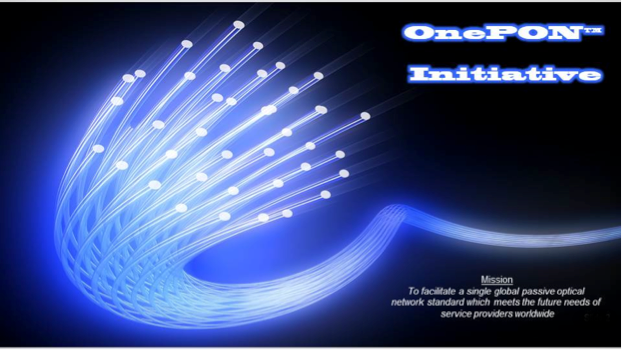 CableLabs Tackles DOCSIS Over GPON, Single PON Standard
Lightwave took an in-depth look at CableLabs' work in the PON space, most notably Curtis Knittle's work around a single PON standard. Read Lightwave's coverage here.
SCTE, Cable Operators Pledge to Reduce Network Energy Use By 2020
CableLabs was mentioned in this FierceCable article on the "Energy 2020″ initiative being led by SCTE. Read the article here.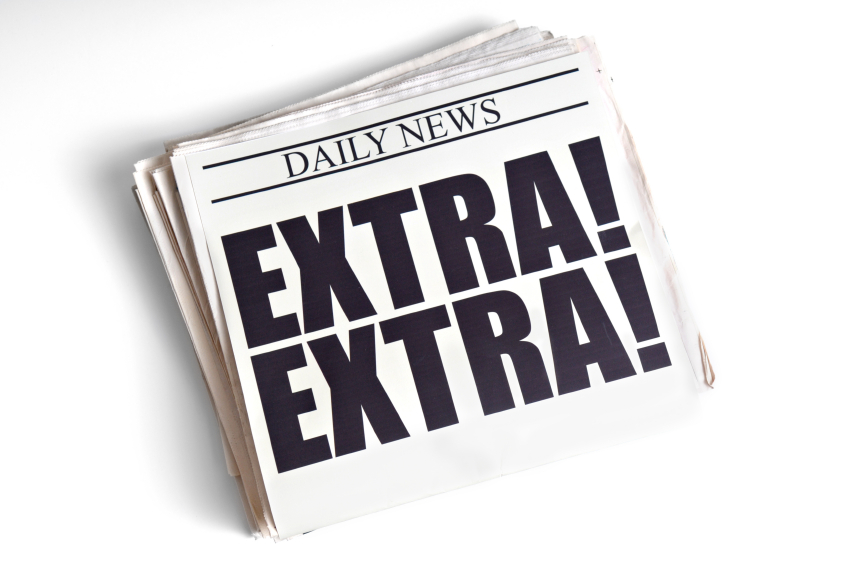 ICYMI: Recent Blogs
In case you missed it, here are some of our recent blogs for your reading pleasure:
Why It's Time To Pay Attention to Facial Recognition
What Is Active Queue Management?
Is there anything else we missed this week?  Let us know in the comments.