CableLabs in the News: Week of June 20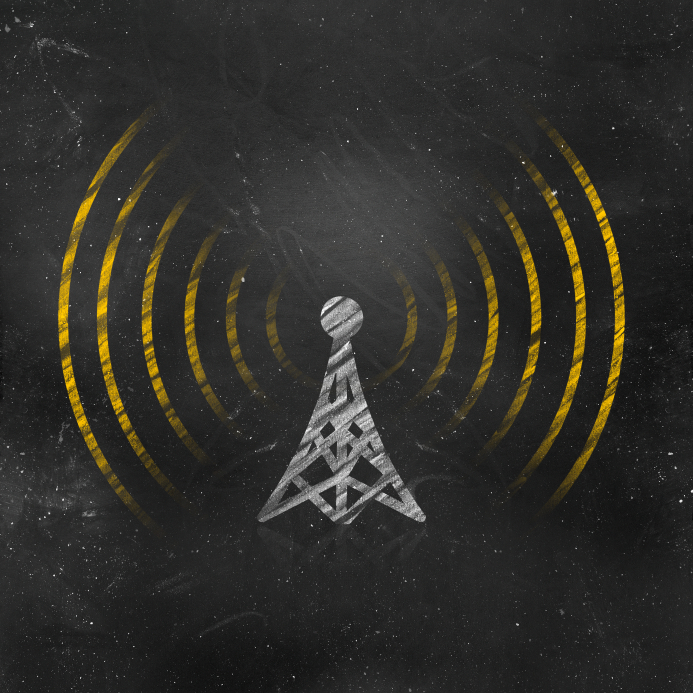 Things are heating up as the official start of summer is this weekend. Here's what we've been up to this week in the midst of the warm weather:
Internet Traffic Congestion Real, but Sporadic
Ike Elliot, Senior Vice President of Strategy at CableLabs, was quoted in an article from CIO about a recent study on Internet traffic congestion. You can find the quote near the bottom of the first page of the article. Read it here.
Making Things Simpler
CableLabs was mentioned in a column by Jeff Finkelstein at Light Reading about keeping things simple when solving problems. Read the column here.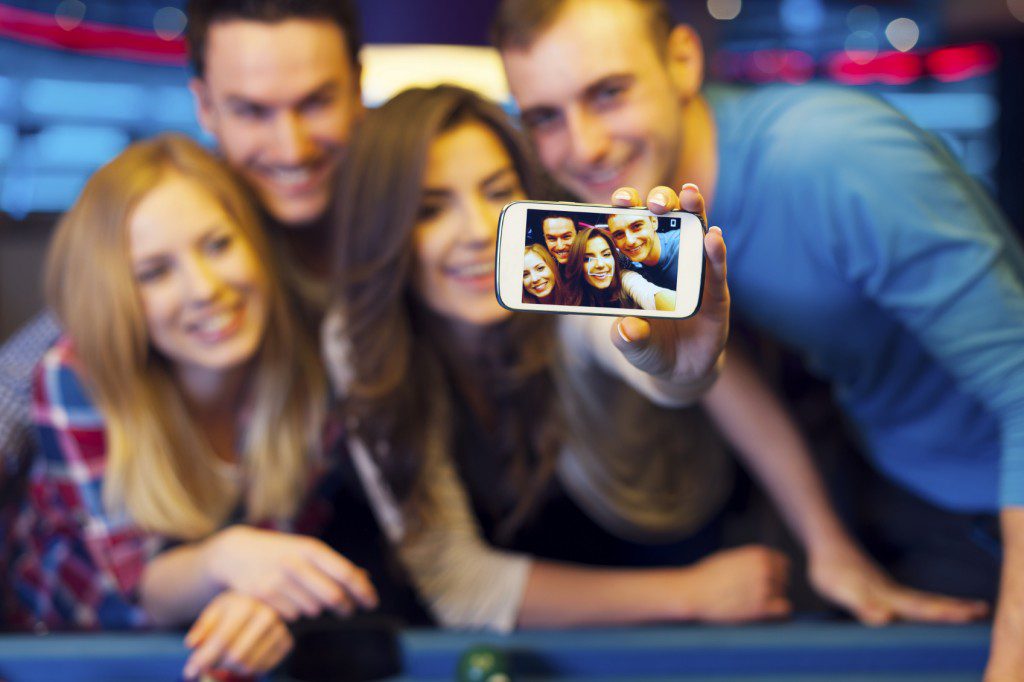 Blog: Why It's Time to Pay Attention to Facial Recognition
Facial recognition technology has advanced so quickly that in some ways consumers haven't realized its potential. CableLabs expert Garey Hassler takes a look at why it's an area of potential growth in a new blog. Read the blog here.
Summer Conference: Registration Deadline Nearing
The deadline for registering for CableLabs' 2014 Summer Conference is July 1.  Make sure to register today!
Is there anything we missed? Let us know in the comments below.