CableLabs in the News: Week of July 11
It's back to business after enjoying the July 4th weekend. Here's what we've been up to this week:

CableLabs Announces UX/UI Summit
This week we announced the first ever CableLabs UX/UI summit for employees of our member companies. You can find details and register here.
CableLabs Developing GPON Focused Specs
There were several stories this week discussing CableLabs' work on specifications that will allow for DOCSIS-style provisioning over GPON networks. Read more here.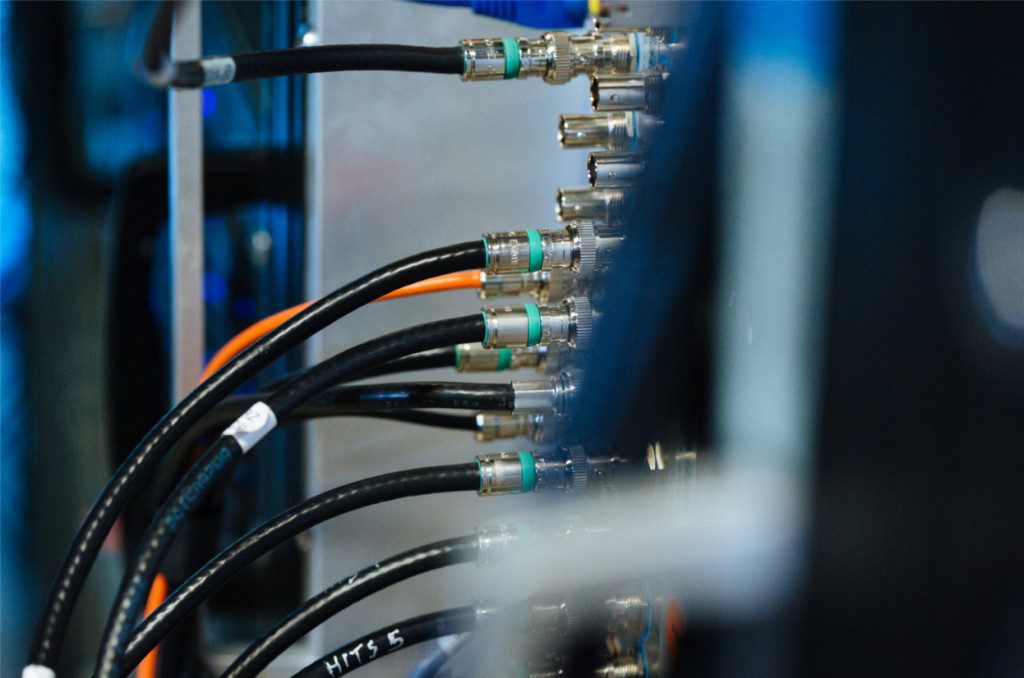 New Published Inventions
We published six new invention disclosures this week.  You can find them here.
Is there anything we missed?  Let us know in the comments below.